Welcome to Maptoolkit!
Maptoolkit - Toursprung GmbH is based in Konstanz/Germany and Vienna/Austria.

We are a handful of people who love building great geo technology and enabling customers to build great map applications.
Maptoolkit develops geo APIs and map applications since 2008. 

We have been contributors to OpenStreetMap since the early days in 2007 and are proud members of the OpenStreetMap foundation.
We are also members of the consortium behind the open source standard of MapLibre. Have you seen MapLibre 3D? We contributed that.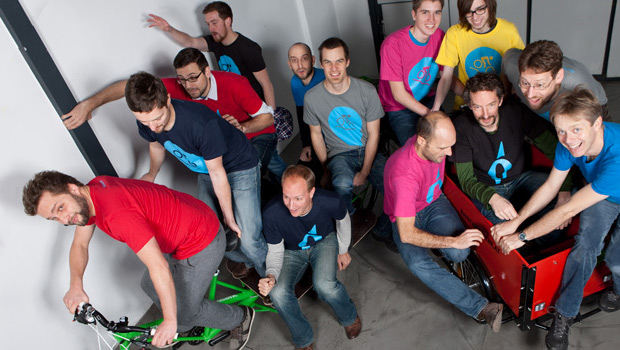 You want to get further information about our map technology or have any other questions? Please let us know!
We are happy to answer your questions and support your project!