Pricing
Best in class, ultra-competitive
We specialise in enterprise partnerships, helping our customers to develop map applications fast, to master the learning curve and to profit from our vast experience. Enterprise pricing covers monthly or yearly fixed pricing, based on the size of your project.
For smaller projects there we offer very competitive request based pricing via the RapidAPI marketplace.  
120,000
map requests
500
API requests
Hard limits
 
600,000
map requests
40,000
API requests
Extra requests
(per 1000):
Map $0.02, API: $0.3
12,000,000
map requests
1,000,000
API requests
Extra requests
(per 1000):
Map $0.02, API: $0.3
Enterprise
---
Custom requirements
Unlimited requests
Enterprise APIs
Code demos & templates
All-inclusive, ultra-competitive
Frequently Asked Questions (FAQ)
1
What happens if requests are reached?
The basic plan comes with a hard limit to avoid additional costs. Additional requests for Pro und Ultra are billed with $ 0.0002 ($ 0.02 per thousand) for tile and $ 0.0003 ($ 0.3 per thousand) for API requests. Our custom plans have a flexible request limit. Our philosophy is that maps should be visible and therefore we tolerate seasonal differences in requests. we calculate requests as monthly average year-by-year. If requests exceed the limit over a longer period, we arrange a new limit.
2
Is it possible to change plans?
Yes, you can easily switch between Basic, Pro & Ultra using our partner RapidAPI. If you want to switch to our custom plan, please contact us ->
[email protected]
3
What are the costs in comparison to Google Maps or Mapbox?
We aim to provide the best maps for outdoor use for a competitive price. Request at Google Maps or Mapbox are much more expensive then our requests.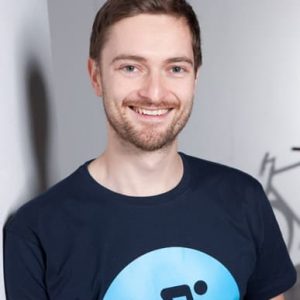 My name is Peter Höflehner and I will be your project- and key account manager.