Maptoolkit comes with integrated and plugin-free 3D for terrain and buildings. 3D works with all map stiles, without preloading and has full compatibility with our other APIs.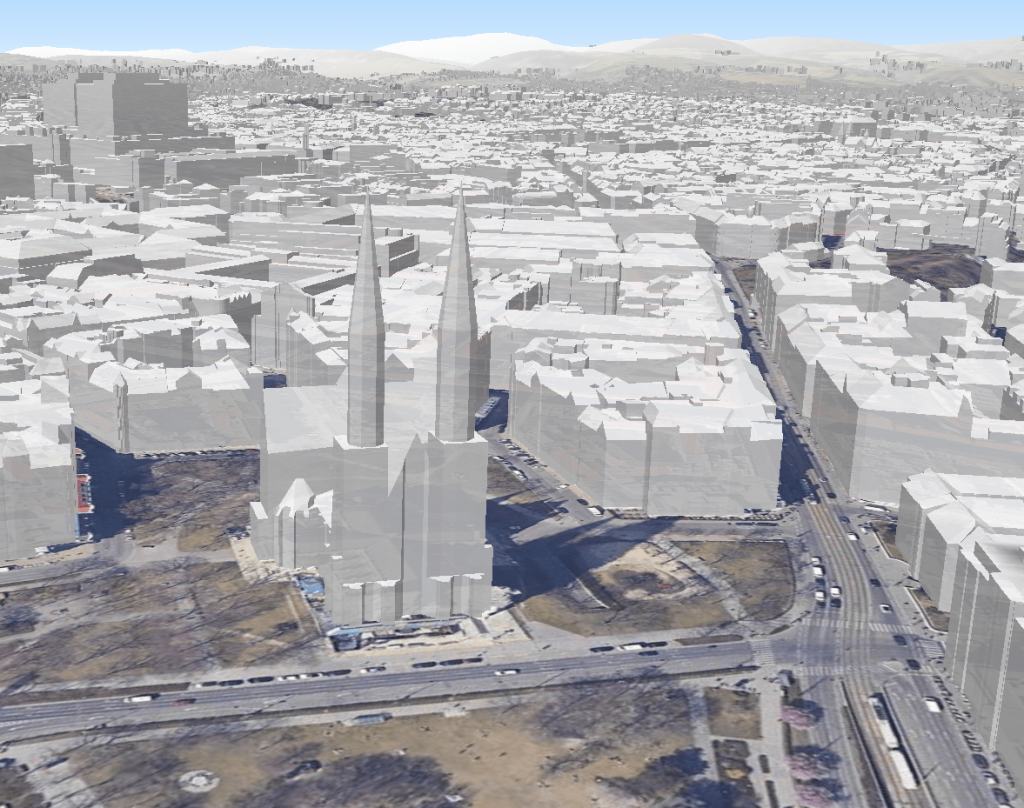 No plugin
No plugin or preloading is needed to use 3D. Simply tilt the map (or use the button) and it works.
Map styles
Works with all map styles (also your custom style) and even our map overlays.
Buildings
Maptoolkit not only supports level of detail 1 (buildings are just boxes) but also level of detail 2 (more detailed representation of the buildings).
Compatibility
3D is compatible with our other APIs and you can also choose for every page, if you want to enable it.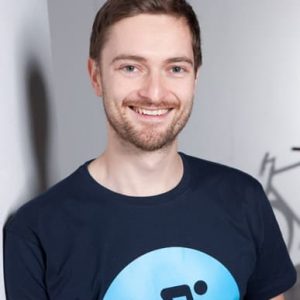 My name is Peter Höflehner and I will be your project- and key account manager.