Maptoolkit (MTK) is a framework of cartography and set of specific APIs to enable modern geodata and map applications.
MTK Enterprise enables you to build scaleable, performant and modern map applications with minimal effort. MTK goes beyond other map technologies and also provides geodata hosting with pre generated clusters, export files and metadata calculations as elevation, distance, etc.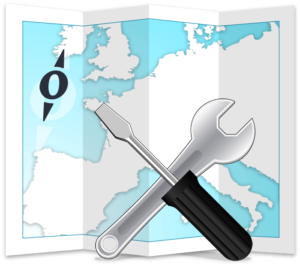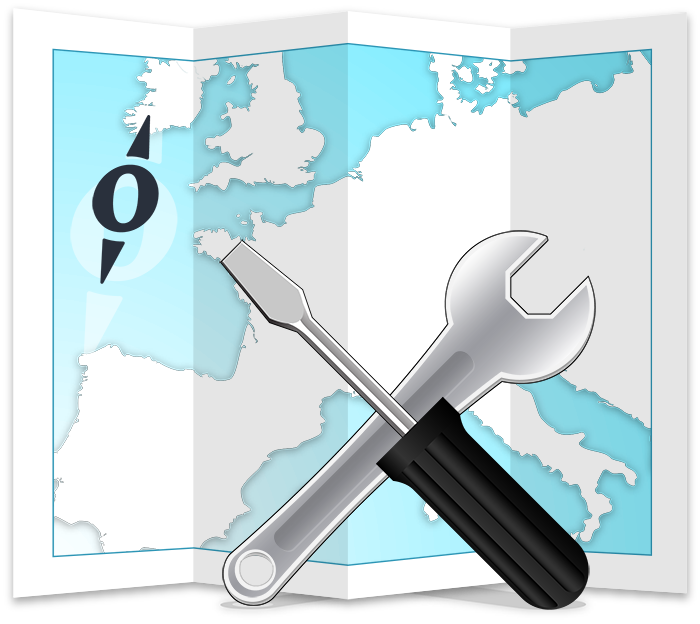 1
Huge feature set
From cartography to routing, from geodata hosting to static maps - Maptoolkit offers all you need for your geodata application.
2
Flexible
We have already build many map applications and solved different use cases. We are open for new challenges and happy to assist with your problems.
3
Support
We are here to help during implementation, continuous improvements and future development. You get direct contact and not only a support forum.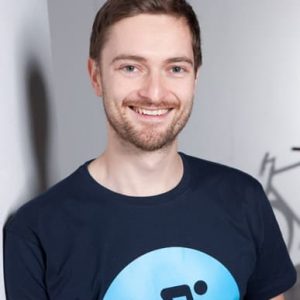 My name is Peter Höflehner and I will be your project- and key account manager.