Offline Maps & Routing APIs
---
The Maptoolkit Map tiles & Routing APIs are also available for offline use in e.g. apps or other use cases.
Offline Maps are available for Maptoolkit Enterprise customers. Details see Maptoolkit Pricing.
Why is offline important?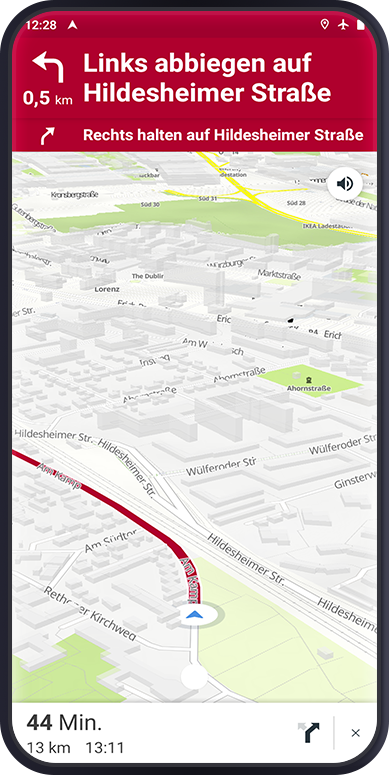 Cartography
User can download the map for a region or along a path and see the cartography also when offline.
Routing
Allow A to B routing even if the user is offline or has weak data connection.
Offline
Provide a good user experience even if the user has no or weak connection
Costs
Even if data roaming is not such a big deal any more, offline capabilities might help some users to save costs.