Static Maps API
Create images of maps via a flexible URL interface
---
Need to create fast loading map images for your application, web project or PDFs? That's what the Maptoolkit Static Maps API is for. It delivers stunning cartographic images - including your own geo data and map style. 
Features:
PNG or JPEG, in web or retina resolution
Blasting fast - cached in 275 data centers on all continents
Based on Vector Cartography - with full flexibility on map styling
Cartographic languages supported: English, German, Spanish, French, Italian, Chinese
Easy migration from other Static Maps providers do to simple and standardised syntax
Enterprise license allows for storage in your CDN and for usage in PDFs 
Popular use cases:
SEO landing pages, optimised for loading speed
Map images for POI or route listings
Maps as default pictures for POI or route databases 
Webpage header images for geo-referenced landing pages
The Static Maps API is available via request based pricing on the RapidAPI marketplace, as well as a part of Maptoolkit Enterprise. Details see Maptoolkit Pricing.
Static Map with border of Austria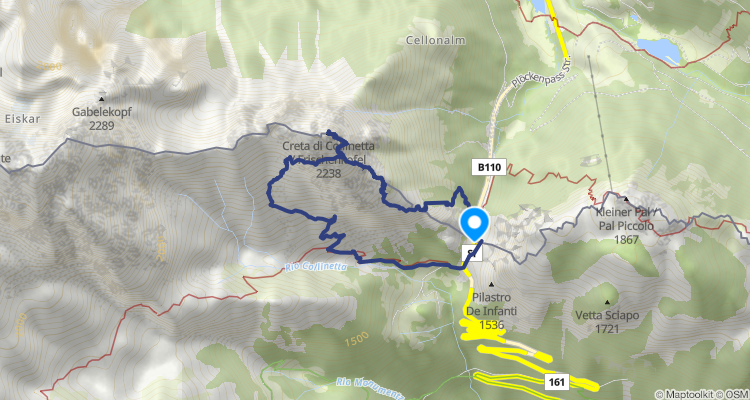 Static Map with hiking route and start marker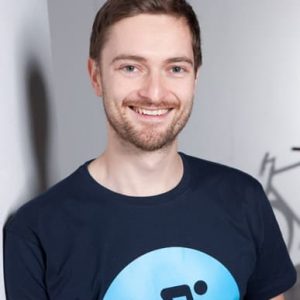 My name is Peter Höflehner and I will be your project- and key account manager.